Travel Tips for People Visiting China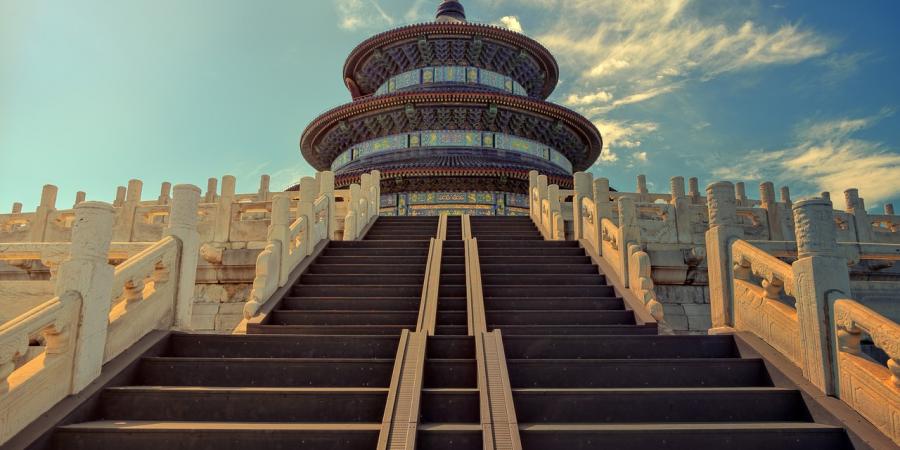 Nowadays, more and more tourists from all over the world come to China and fly to this ancient country to experience its rich history and perhaps get a glimpse of its bright future. While modernization means that there are now many Western facilities available, there are still some obstacles that may be unprepared.
Travelling in a large group of people, jumping from landmarks to landmarks, pre-arranged everything, sounds like torture to us. We'd rather go out on our own and find our own way. Of course, we sometimes make mistakes and get lost, but independent travel is the best way to immerse ourselves in culture.
Chinese is the friendliest person we've ever met, and the history and attractions here are world-class. For those who are considering traveling independently to China, here are some Chinese travel tips to help make your visit easier. We found a lot of these for ourselves on the journey.
Getting Your Visa Ready
Without a visa, you will not be allowed to enter the country (if you are a U.S. citizen). On the application form, you will need to provide a travel date, travel itinerary and proof of travel.
For more information about completing the application form and a link to obtaining a visa application, please visit the website of the Chinese Embassy. For travelers planning a stay or a short stay in China, you may be eligible for a 72-hour visa.
Booking Hotel The Smart Way
If you would like to have some flexibility in your itinerary, please use a website that does not require a prepayment to make a reservation. Booking.com has more than 50,000 hotels in China, including hotels, apartments and hostels. Most rooms can be cancelled free of charge. Also, Chinese websites such as C-Trip do not require a deposit, and once your visa has been approved, you can cancel without penalty.
Getting a VPN
China is known for internet blocking. Don't be surprised when you find you can't visit websites such as Google, Facebook, Twitter and Youtube etc. when you're in China. Before your trip, you should get a VPN account so that you can use it in China to visit blocked websites. However, most VPNs don't work in China. You can consult some VPN testing websites for China and get a updated list of VPNs that are not blocked in China. Pick a VPN from the list and install it on your computer and mobile phones before visiting China
Learning Some Basic Mandarin
Understanding Mandarin is not a necessity, but it helps a lot. If you plan to visit only major cities such as Beijing and Shanghai, you will be able to use English. However, in small towns most people don't understand English. If we can't say the basics, you might have a hard time.
There are many language learning applications and computer programs to choose from. For example, you can use Fluenz to learn Mandarin. Installing Chinese translation apps on your phone is also helpful. For example, Google Translate is a good app to use in China.
Conclusion
China is a great country to visit. However, before your trip, you should get prepared and make necessary arrangements to make sure you will have a pleasant trip in this country. Hopefully the tips we have provided in this article will help you to have a great trip in China!